(Last Updated On: February 28, 2020)
Who EFOP is?
As a leading wireless car charger manufacturer, EFOP has been committed to the development of wireless car charger mount products since 2015, which has a wealth of industry experience. The factory is located in Shenzhen City, China, the wireless car charger supplier center.
EFOP has a completed product development system with an excellent team, providing OEM/ODM service from Product Architecture, Industrial Product Design, Mechanical Engineering, Electronic Engineering, Embedded System Firmware Design, Electronic/3D Prototyping, Injection Mold Making, Pilot Production Run and Testing Certification, to Mass Manufacturing.
EFOP automatic clamping wireless car charger mount products have been going through 4 generations, from magnetic wireless car charger, gravity car mount charger, smart infrared sensor car wireless charger to smart coils induction wireless charger.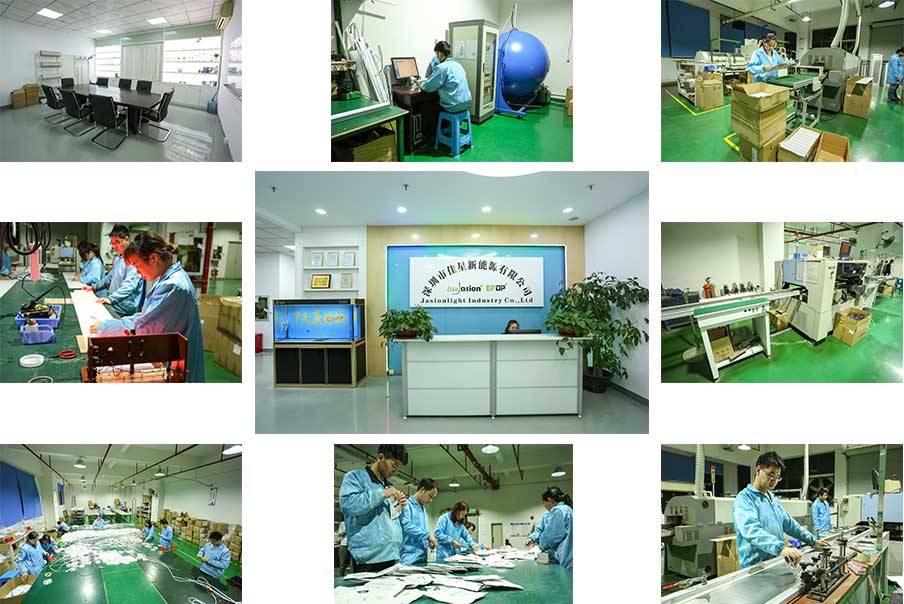 F1 wireless car charger is going to be most popular wireless automatic sensor car phone holder and charger  in 2020
F1 wireless phone charger for car is combined with wireless automatic infrared sensor and coils induction function.
The smart infrared sensor control the open and close of the 2 arm clips.
Smart coils induction control the close of the 2 arm clips automatically.
Smart coils induction is the current transmission that happened when putting the smartphone on the wireless charger car phone holder.
Because the wireless receiver coil of the QI enabled phone approach the wireless transmitter coils of the wireless charger car phone holder.
Advantages (which the public wireless car charger haven't)
Newest coils induction technology. Easy to hold the phone and close the arm clips of wireless car phone holder charger. Avoid the arm clips of car phone holder charger opening automatically and wrongly.
Bottom infrared sensor button designed for emergency use. Open and close the arm clips. Short distance sensor to avoid the wrong operation when the driver rotates the steering wheel.
Current reserved after charging only 5-10mins. Open and close the arm clips even though no power or switching off the car.
Heat dissipation and Fan design, to protect the charging efficiency and product lifetime.
Mute Moter Driven, there will be the smallest sound and the driver even can't hear it.
360deg. Rotation, you could adjust your phone direction at will.
| FUNCTIONS | PARAMETERS |
| --- | --- |
| Item No.: | F1 |
| Standard: | WPC 1.2.4 QI |
| Product dimension: | 135*75mm |
| Input voltage: | 5V/2A, 9V/1.67A |
| Output power: | 5W, 7.5W, 10W (15W option) |
| Charging frequency: | 110-205KHz |
| Charging distance: | 3-10mm |
| Charging efficiency: | >75% |
| Certificate: | CE, ROHS, FCC |
| Housing color: | Black |
| Interface: | Type-C |
Auto-induction wireless charger in-car phone holder, enjoy convenient wireless charging while driving
5w,7.5w,10w fast charging, even 15w Samsung wireless car charger
1. Auto-induction wireless charger in-car phone holder, enjoy convenient wireless charging while driving
2. Just one-hand operation
3. Excellent heat dissipation
4. Keep high charging efficiency
5. Mute Geared Motor
6. 5w,7.5w,10w fast charging, even 15w Samsung
7. All safety features
Over-temperature protection, Overvoltage protection, Overcharge protection, Over current protection, overpower protection, Over-discharge protection, Current short protection, Anti-electric interference, FOD(Foreign object detect) function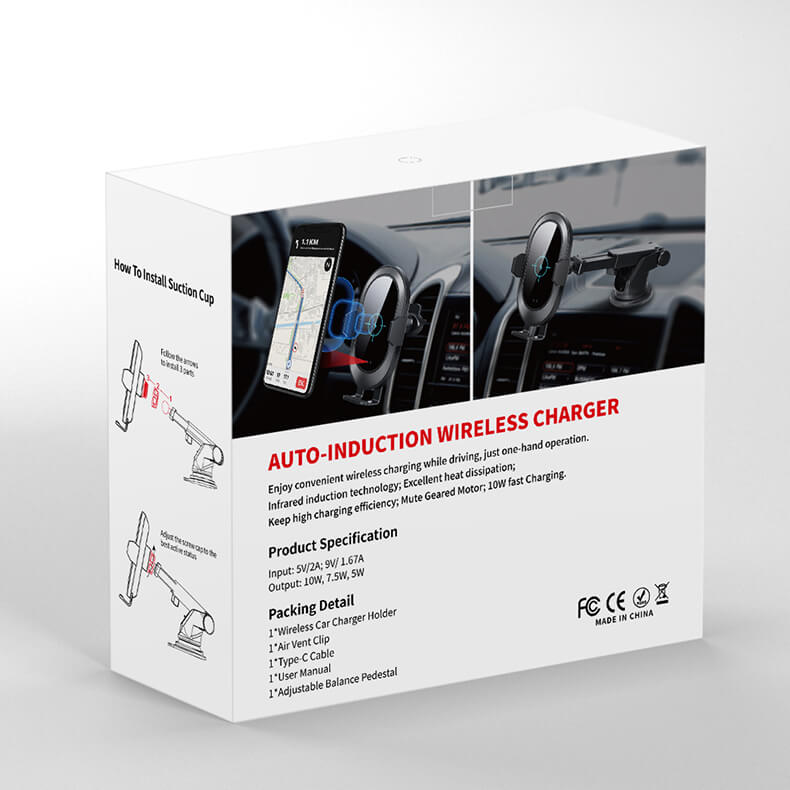 Package
1*Wireless Car Charger, 1*Air Vent Clip, 1*Type-C Cable, 1* User Manual, 1* Suction cup(option)
Smartphone compatible
EFOP always keeps upgrading the wireless charging solution (coils, IC, PCBA, etc.) into the latest version.
All car phone holder wireless charger products are compatible with all Qi-enabled devices, including smartphones, tablets, and accessories.
The latest smartphones list tested:
iPhone XR, iPhone X, iPhone 8, iPhone 8 plus
Samsung S9, S9+, S8, S8+, S7, S7 Edge, S6, S6 edge, etc.
Google Nexus 4, 5, 6, etc.
Nokia Lumia 830, 920, 930, 1020, 1520 etc.
Xiaomi mix 3, mix 2S, mate RS, mate 20 Pro etc.
LG G7 and so on, all QI enabled smart digital devices
Why choose EFOP?
EFOP team offered 7days and 24hours service with the strong background support of wireless automatic sensor car phone holder and charger.
From the sales department, market department, design department, research and development department, sample department, production department, quality control department, aftersales department to warehouse and shipping department.
Logo print service from sample to mass production.
3-7days lead time for stock items
High-design premium package for reselling directly
Low minimum order quantity available
Direct factory price to reduce purchasing cost
Rough shipping freight provided to help to check the total cost
Customized display available for better product promotion
After-sales technology support, EFOP fast wireless charging diagram is as below: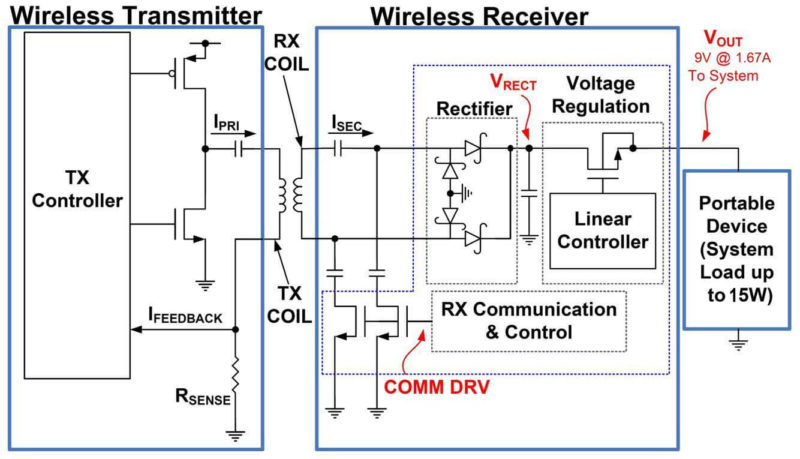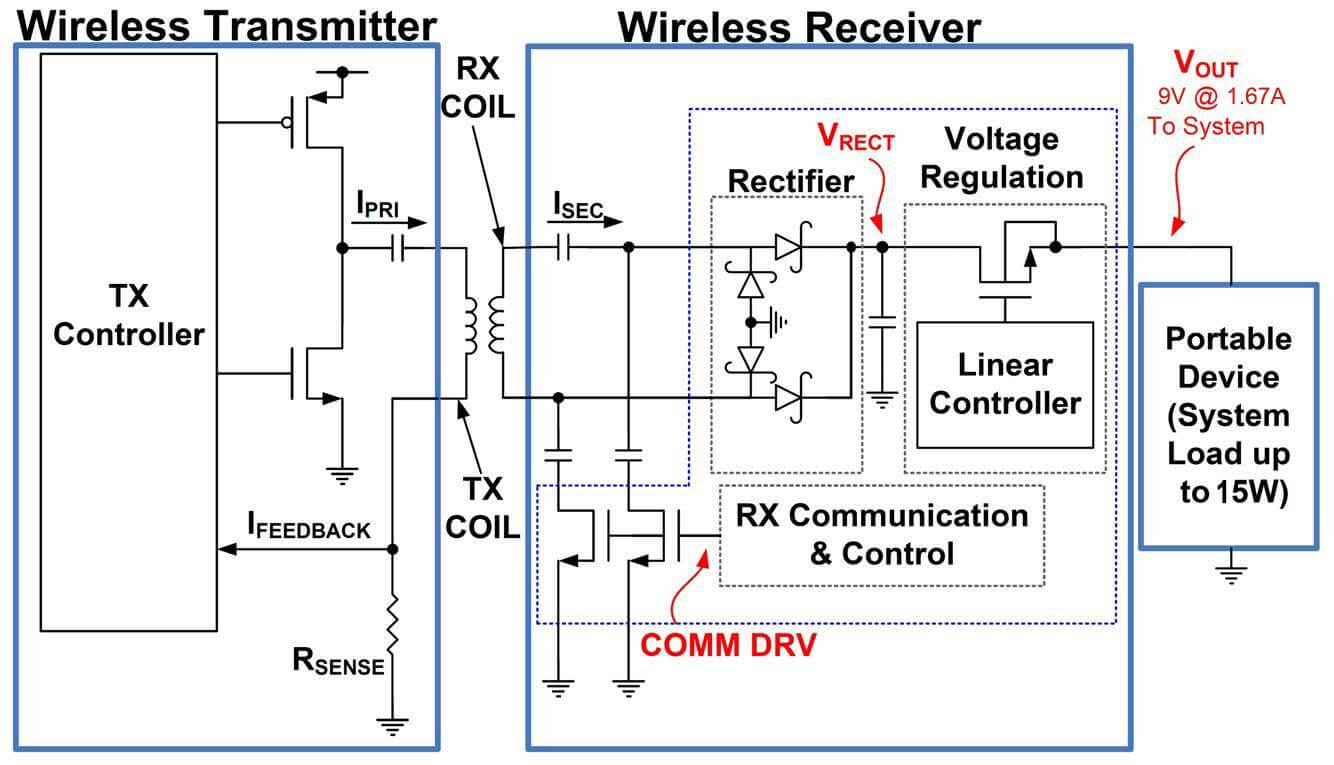 What services EFOP provide?
Fast action 24Hours Quickly Feedback
Small MOQ (EFOP have the product in stock)
Best price (EFOP are manufacturer)
Fast delivery time, 3-7days for stock items; 15-25days for OEM order
Around 5 years manufacturer of QI car charger
Professional ODM/OEM customized services
Branded QI wireless car charger and logo printed sample available
High design premium package design provided
Besides wireless charging mount, there is wireless charging pad for car and tesla wireless phone charger, etc.
The quality product promised and was shown in the UK biggest AUTO EXPRESS MAGAZINE