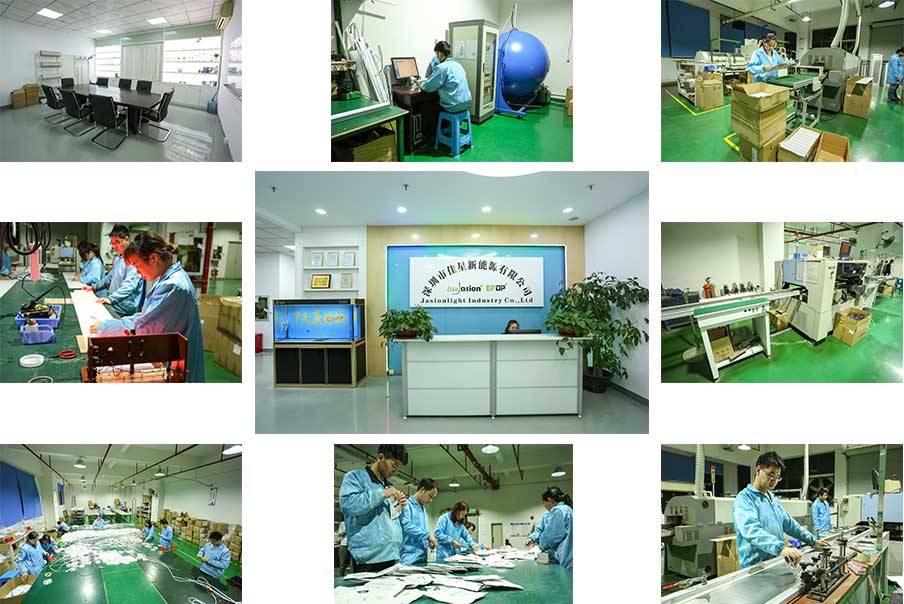 D
oes your business searching for a supplier of high-quality wireless charging products?
Jasionlight focus on quality wireless charger products such as Automotive Wireless Charger, Desk Wireless Charger, Fast Wireless Charging Pad, Wireless Charging Station, Wireless Car Charger, Multiuse Wireless Charger, Power Bank Wireless Charger, Wireless Receiver, etc.
Our completed engineering team covers the whole range from design, structure, and PCBA to mold. Welcome any idea. We will make it to truth.

Located in city of innnovation – Shenzhen China, experienced more than 5 years.
Served customers from Europe, USA, Canada, Asia, Oceania market, such as Gift business, Brand operator, Wholesaler, Distributor, Retailer, Trader
Main Features
---
Simply exchange the original storage compartment against our wireless charging compartment and smartphone will charge by simply dropping it off.
No more annoying cables
Custom-sized for cars
Safe and QI standard
OEM for your car/vehicle
QI charging station